Guy Kawasaki's 10-20-30 Rule for Presentations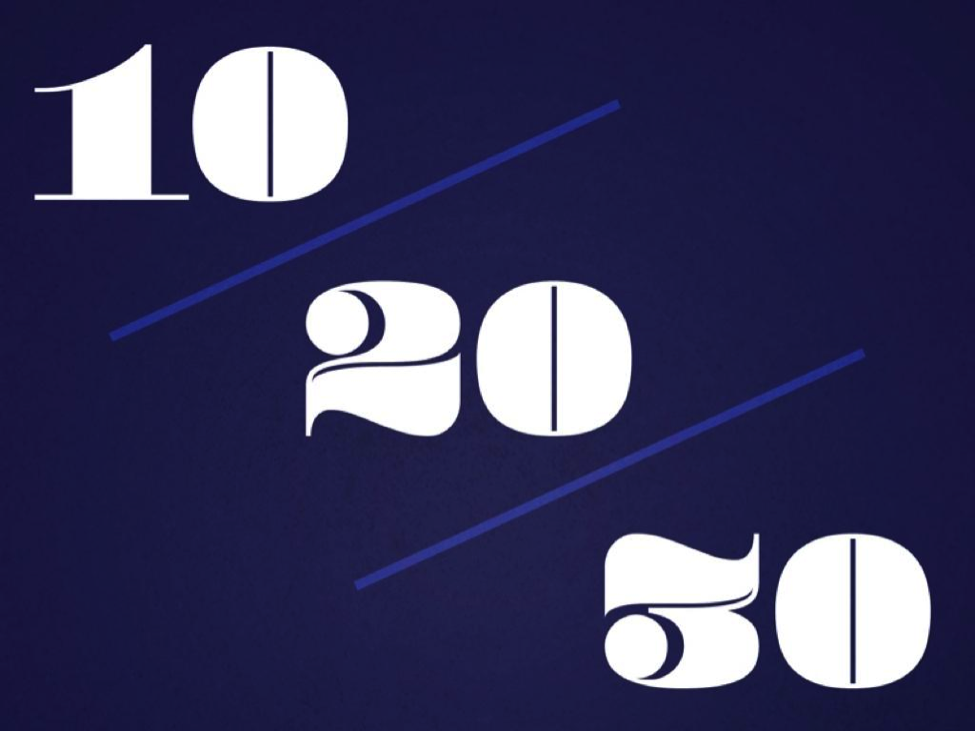 I have a confession to make: I have a man crush on Guy Kawasaki.
In all seriousness, his advice and wisdom that he has shared abundantly across the interwebs and through his books has changed my life. Specifically, his book, The Art of the Start, helped give me the insight and courage to get my company, Ethos3, off the ground.
I'm a huge fan and am truly indebted.
Back in 2005, Guy introduced to the world his 10/20/30 Rule of PowerPoint. It was applicable then and it is still just as practical today. So, what is it?
10/20/30 equals this:
10 Slides
In the case of something like a pitch, he recommends keeping your slide count down to 10 slides. No more, no less. Personally, I like to use a bit more than 10 slides, but if you like having a "system," 10 is a great starting point.
20 Minutes
Aim to keep the length of your presentation/pitch short. There is absolutely no reason to speak beyond 20 minutes. If you can't express your main ideas within this time frame, then you probably have no idea how to land the plane on your key points.
30 Point Font
Utilize big text and don't be afraid to explore font sizes that are 350 point font or even larger. Bigger is better, and nothing should be on your slide that is 30 point font or less.
If you are new to the world of public speaking or like to operate by a formula, then utilize this technique. It's absolutely glorious and highly effective.
Author Bio
Scott Schwertly is the author of How to Be a Presentation God and CEO of Ethos3, a Nashville, TN-based presentation boutique providing professional presentation design and training for national and international clients ranging from Fortune 500 companies to branded individuals like Guy Kawasaki. If Scott is not working with his team building presentations, you will find him in the pool, on the bike, or on a long run. Scott lives in Nashville, TN with his wife and three dogs. He has a B.A. and M.B.A. from Harding University. Find Scott on Google+.