Weekend Reading: The Culture of Business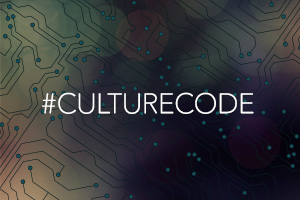 Company culture: It's a buzz term in business circles today. But how do you actually create a great team and work environment? Netflix CEO Reed Hastings was the first to lay out how he does it; now many of you have joined in on the Culture Code conversation. Whether it's whether it's rewarding risk or putting a ban on assumptions, SlideShare users from Cognizant to Grammarly and Simplify360 have shared how they create great company culture.
Here are three Culture Codes worth checking out. View all #CultureCode decks here. Join the conversation by uploading your own culture deck and tagging it #CultureCode.
Digital agency GoKart Labs asked every single employee what they valued in colleagues, clients and partners. From that, they came up with six core values that make up their Culture Code, including fearless exploration (and the courage and humility that come along with it) and balance.
At WineDirect, they don't just deliver wine -- they focus on delivering peace of mind. Another core value: Being humble.
At Mindjet, their focus is on innovation. How do they innovate? They ban assumptions and measure everything.
How do you create the ideal workplace? Share the values, rules, principles and tactics your organization follows. Upload your presentation and tag it #CultureCode.